L E T ' S B U I L D
Join us in giving Ugandan Families a place to Worship, Water to drink, and Walls to call home.
In Phase One, Sozo Children's vision is to focus on 3 essential needs that this community is currently missing; Worship, Water & Walls. These needs will become the foundation of the physical and spiritual transformation to come.
Sozo Children recently purchased 28 acres of land in Uganda. This land is the beginning of "The Village Project," an initiative designed for community transformation in a village that Sozo has been nurturing relationships with for the past 3 years.
Currently, we are in need of WALLS.
Sozo Children creates family-based children's homes with Ugandan caretakers to disciple future leaders. Each house will provide a home for 8 children and their caretakers. Sozo Children is planning to build 15 houses at an estimated $70,000 each. Please prayerfully consider giving to Walls. Currently, Sozo Children is renting our houses, as soon as we are fully funded, we can move our children into permanent homes.
Through your generosity, TWO wells have been COMPLETED on our land and we couldn't love it more!
Our land is now a place where families in this community, along with Sozo Children, can come for safe water. The wells on Sozo Children's land are the first ever clean water sources open to the public in this village!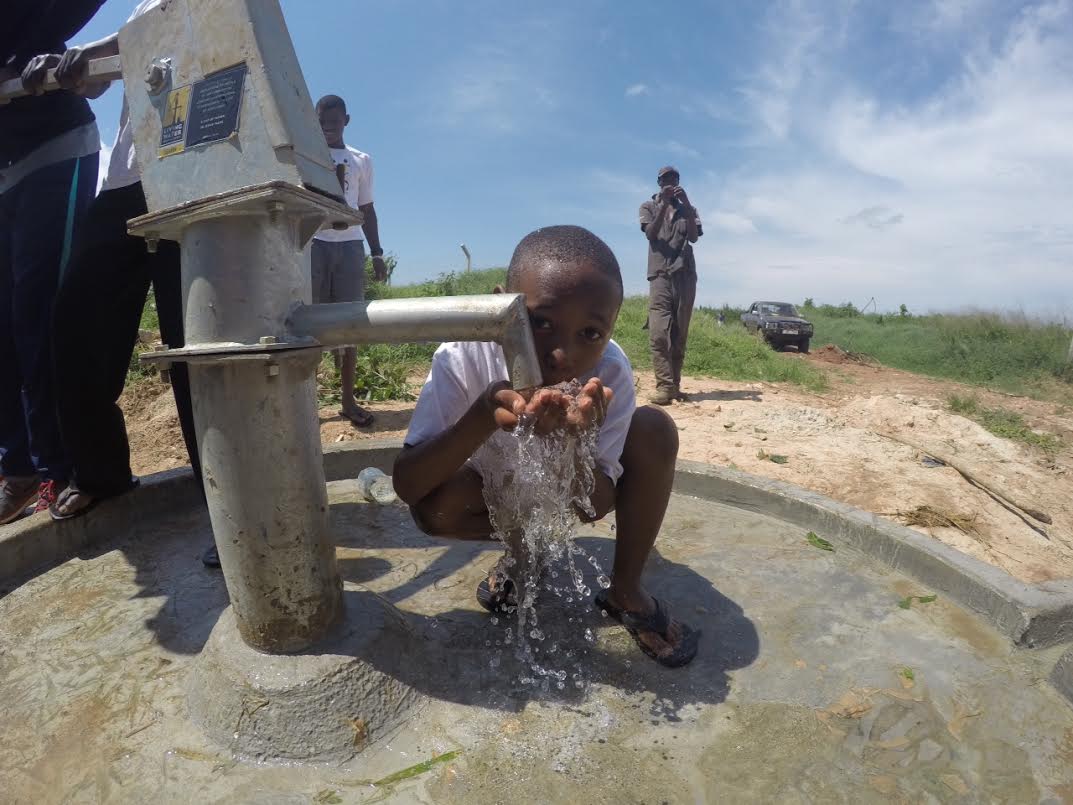 OUR WORSHIP FACILITY IS ALMOST HERE! COMING SOON, WE CAN GREATER SERVE THIS COMMUNITY THROUGH A SPACE TO HOST MULTIPLE MINISTRY OPPORTUNITES DIRECTED TOWARD MEN, WOMEN, AND CHILDREN.
Here's a fun fact. There are hundred's of Eucalyptus trees on the 28 acres of land Sozo Children purchased for this project! We are able to farm these trees from our land and use them as the primary building material for the open air worship pavilion.